Scientific Director of hydrometeorological centre Roman Vilfand has told RIA Novosti that Moscow, as in most parts of the country, hot weather will be established not earlier than in July.
According to him, the average daily July temperature in the capital is 23-25 degrees, but up to 21-23 degrees, the thermometer can climb in may and June, however, it's only on some days. While the southern European part of Russia high temperatures can be expected in early June.
In turn, the doctor of biological Sciences, Professor, School of systems biology, GMU (USA) Anna Baranova explained that at high temperatures the droplets dry up faster, causing the virus to "go bad."
If now the virus can sit on the surface for three days, in hot weather this time will be reduced to three hours. Due to this decrease the number of people infected, said Baranov. She clarified that this only applies to an open, ventilated areas. Where are air conditioned, the virus will survive, said the biologist.
See photo essay on the topic: empty red square is deserted and subway captured camera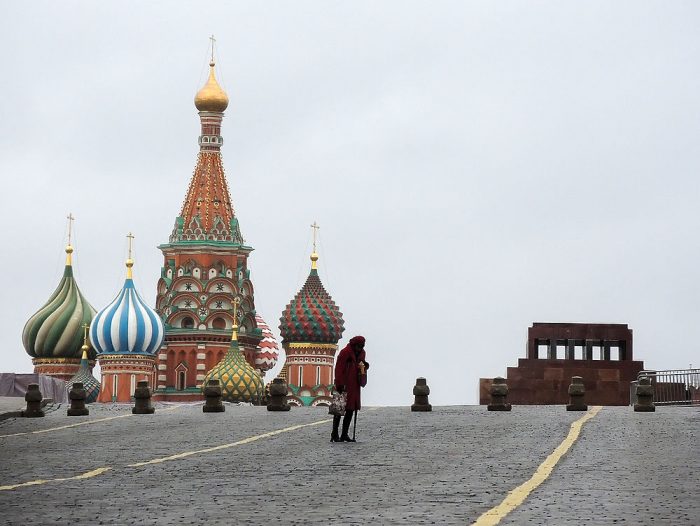 38 photos